NewsWare
Dealing with Large Volumes of Human-Generated Content? We've Got You Covered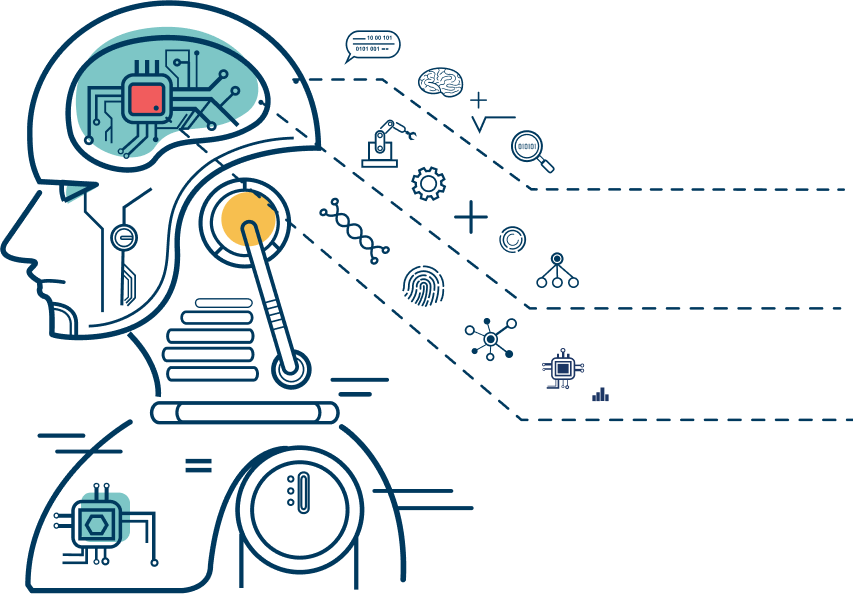 We build intelligent tools to help you leverage the power of Machine Learning and Natural Language Processing to understand content at scale.
We provide a range of Text Analysis, News Analysis, and Natural Language Processing products that make dealing with vast amounts of unstructured data easy.
Request a free demo
Text Analysis API
PROCESSING API
A Natural Language Processing API for performing a variety of NLP tasks on documents, reviews, social comments, or any other type of text.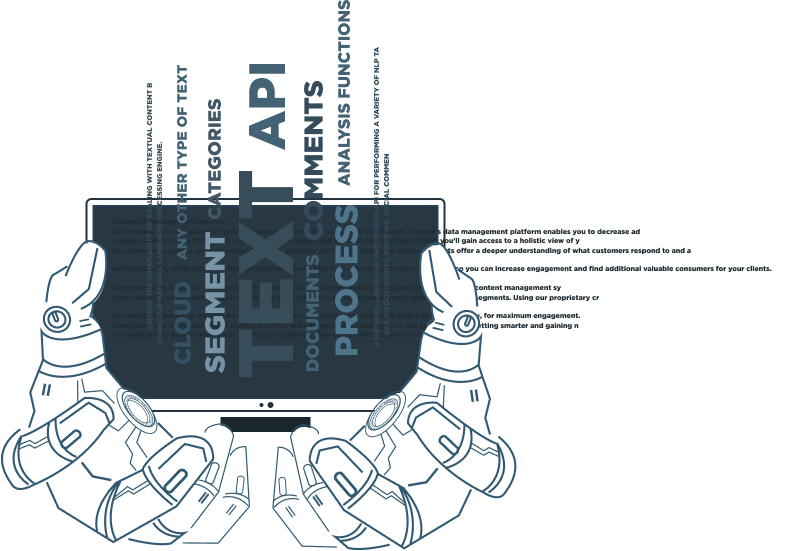 ANALYSISIS
Remove the complexity of dealing with textual content by using our Natural Language Processing engine. Deployed on-premise or in the cloud, our Text Analysis API lets you run complex Text Analysis functions with a couple of lines of code.
News API
Natural Language Processing is applied to streams of news data.
Search, stream and analyze news content in real-time. We crawl and index thousands of news sources every day and analyze their content, giving you a live dataset of cleaned-up news data to query.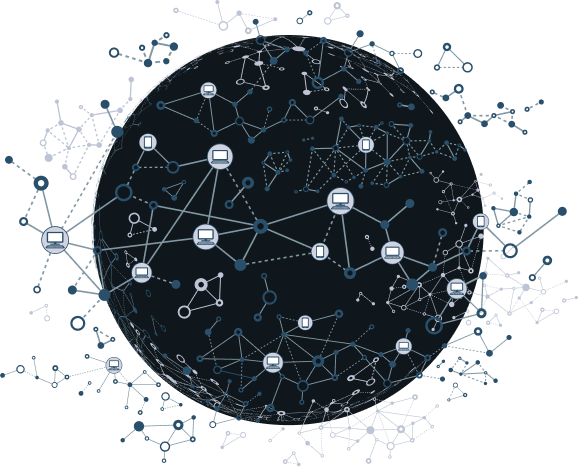 ---
The Easiest Way to Source, Collect and Understand News Content at Scale
We monitor thousands of news outlets in real-time to give you an enriched and flexible news data feed.
---
Understanding Content at Scale Doesn't Have to be Difficult
Stay ahead of the curve. Use the power of Machine Learning and NLP to understand content at scale while extracting the data that matters to you.
Advanced Search
Keywords & Entities
Topics
Locations
Source
Date
Structured Data Extraction
Title and body
Author and publish date
Images and videos
Json data feed
Assess Media Reaction
Sentiment Analysis
Coverage monitoring
Trend analysis
Trusted Sources
High-quality sources
Manually curated
Updated daily
Advanced Analytics Features
Clustering
Time series
Histograms
Trends
Efficient Content Sourcing
Real-time monitoring
Historical archive
No scraping
Reliable content feeds
Process Content
Spot spikes in interest
Build retrospective reports
Extract article summaries
Engagement Metrics
Quantify social reach
Spot trending stories
---
Build Intelligent, News-Driven Content Solutions
Bring the power of Machine Learning and Natural Language Processing to whatever you're building – in minutes rather than days.
Media Monitoring Solutions
Risk and Market Analysis Solutions
News Aggregation Apps
Content Discovery Tools
Business Intelligence Solutions
Event Detection Solutions
Text Analysis Platform (TAP)
A Text Analysis platform that simplifies your NLP workflow.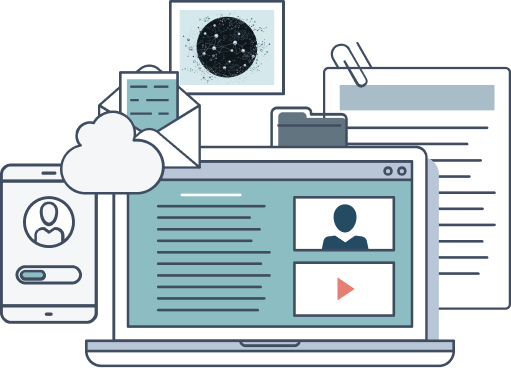 Create production-ready custom NLP models in minutes. TAP manages the complex model building process from start to finish. With TAP you can build, train, deploy, and maintain NLP models from within your browser.
Request a free demo